Our STORE AUCTION *NEW*
We aim to hold online auctions on a weekly or monthly basis depending on popularity..
We have a very quick and simple registration form that enables you To bid on any item.
Visit our current online Auction
HERE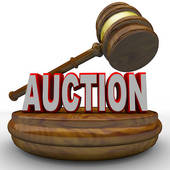 LIKE US ON FACEBOOK

Download our latest CATALOGUES in PDF format

Join our COLLECTOR'S CLUB for rare DVD-R & CD-R Recordings.

Use this link to TELL A FRIEND about us and get 10% off your next order.

Join our MAILING LIST To Be Informed Of Our Latest Products.